Welcome to our site, where you get to choose your own adventure!
Here at Ask the Pool Guy we Build Pools, Service Pools in Southeastern Michigan, and Answer Online Questions Related to Pools.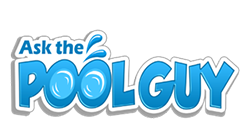 You are here, at Ask the Pool Guy HQ, where it is all about answering pool questions and sharing information about pool products, knowledge, service practices and how-to's.
Here, you'll find everything you need to know about swimming pools, all in one place. Ask the Pool Guy is passionate about sharing the vast knowledge he has acquired throughout his decades in the pool industry, and he wants to make sure everyone has an enjoyable pool experience. If you can't find the information you're looking for here, you can contact him or a capable member of his team!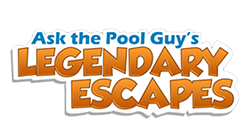 We Build Pools – Legendary Escapes
Based in Michigan, and building spectacular hybrid pools.
Legendary Escapes is the home of the hybrid swimming pool. Al, the designer and builder, and his team are passionate about creating unique, one-of-a-kind Hybrid (TM) Swimming pools. Our website showcases our projects, as well as providing helpful information if you're a current pool owner or considering building a swimming pool. Visit Legendary Escapes.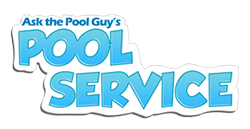 Our Team Services Pools in Michigan led by our lead Service Technician, Mark.
Ask the Pool Guy's local service page is your home for any local (SE Michigan) pool service needs. Our friendly service team will be glad to help you with any pool problems you may have. On our website you'll find updates about service, maintenance, and renovation, as well as helpful tips for maintaining your Michigan swimming pool. To learn more about the Michigan pool services we offer, check out our service website.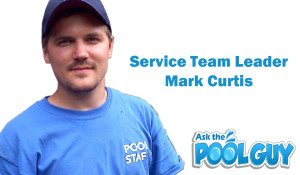 Keep up with Ask the Pool Guy and team on YouTube. Sharing construction video, how to service tips, tricks, and philosophy. This channel has enough content to keep you entertained for hours, or watching video all night long! (We know this because a few of our closest friends have admitted to discovering our site in the middle of the night and watching all the videos in one sitting!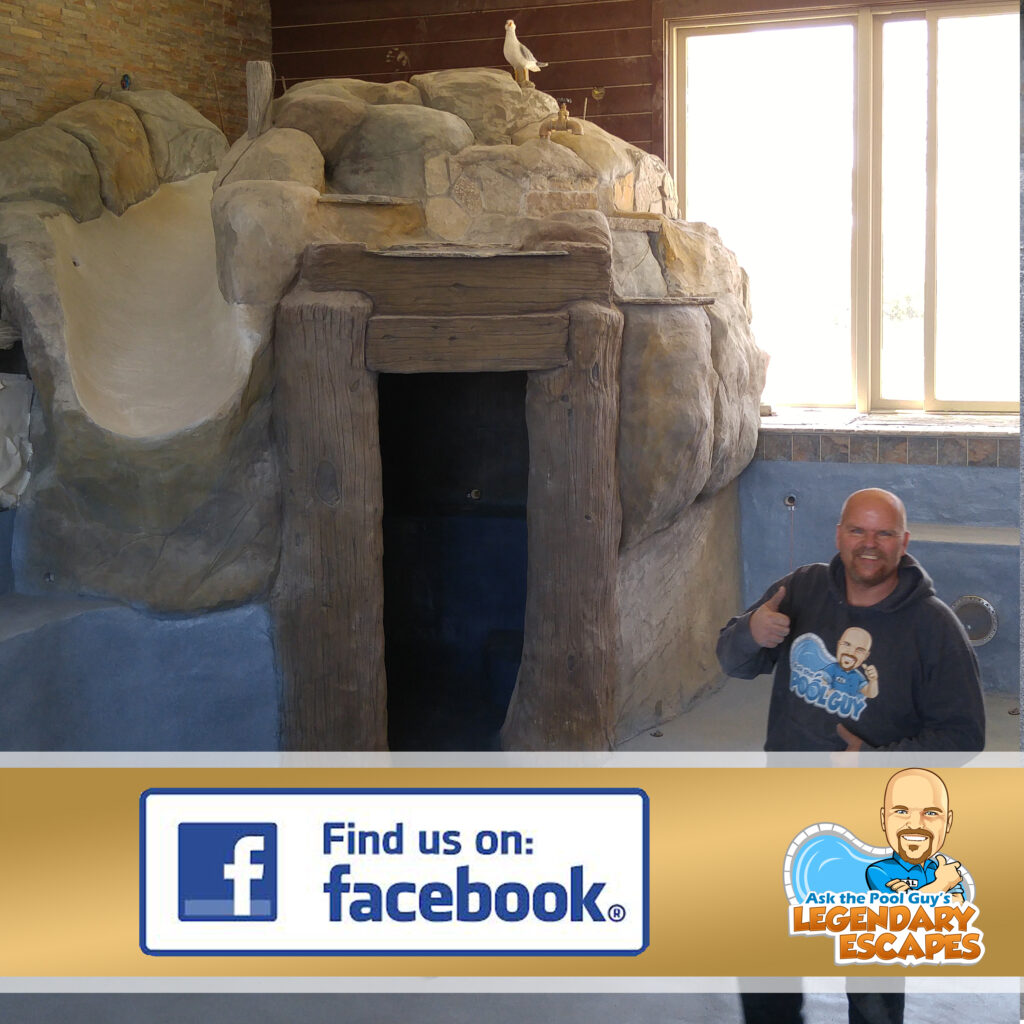 Ask the Pool Guy loves to be social! Become a fan on Facebook, learn about new projects before they are released to the public, and find quick photos, inspirational sayings, and a place to ask your questions to the pool guy and team!
Legendary Escapes on Facebook!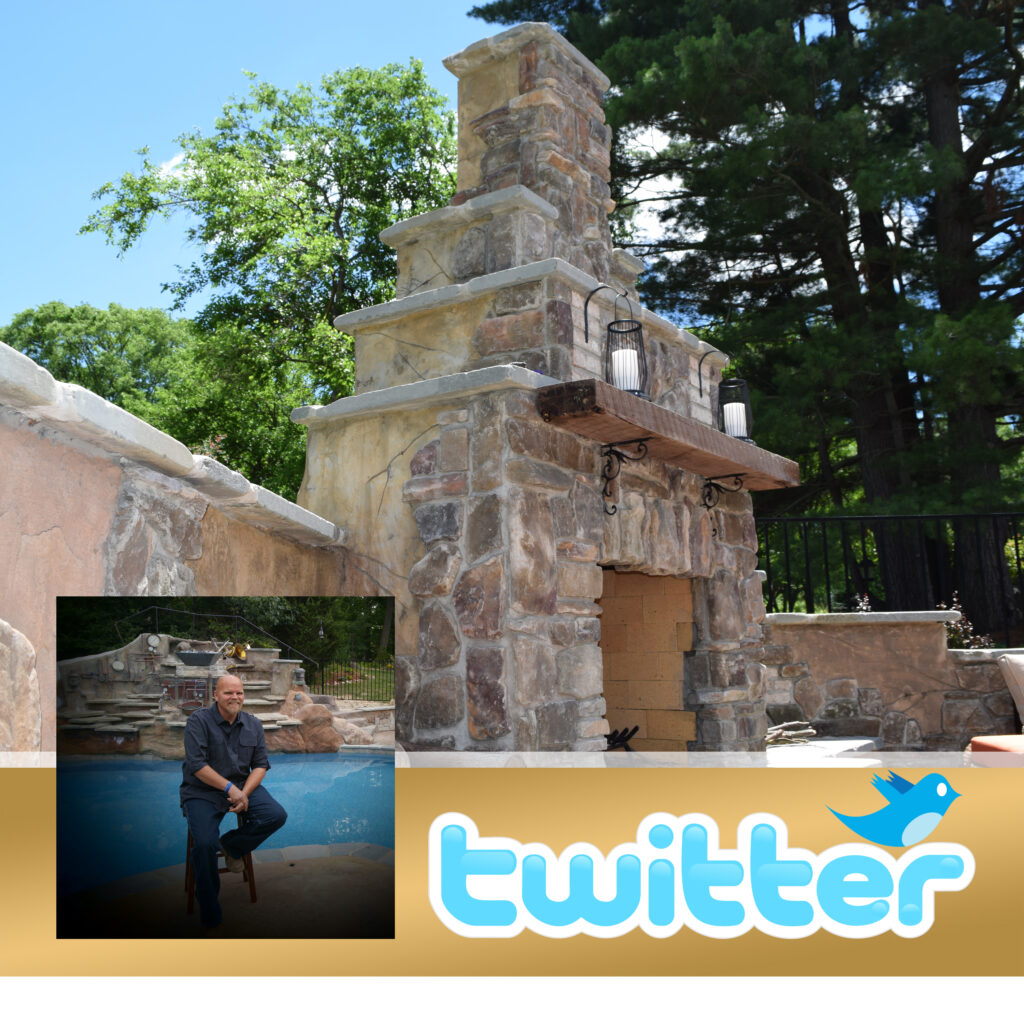 Ask the Pool Guy started tweeting back in 2007 before it was cool, and he loves to be social! Become a follower on Twitter and stay engaged with everything new, fun and pool related!
The Ask the Pool Guy Team on Twitter: Ask the Pool Guy on Twitter
Ask the Pool Guy's Hybrid Swimming Pools
Al Curtis, builder and designer for Legendary Escapes Pools and Ask the Pool Guy, has been in the pool industry for decades with an artistic approach to swimming pools. Al Curtis and the team at Legendary Escapes are committed to building dreams in backyards and providing clients with a unique and outstanding experience. He specializes in designing and building custom and unique Hybrid Swimming Pools which combine the best elements of vinyl liner pools with the best and trendiest gunite pool features and finishes. If you are interested in building a hybrid pool, or if you are a pool guy looking to learn how, send a note via the contact me page.