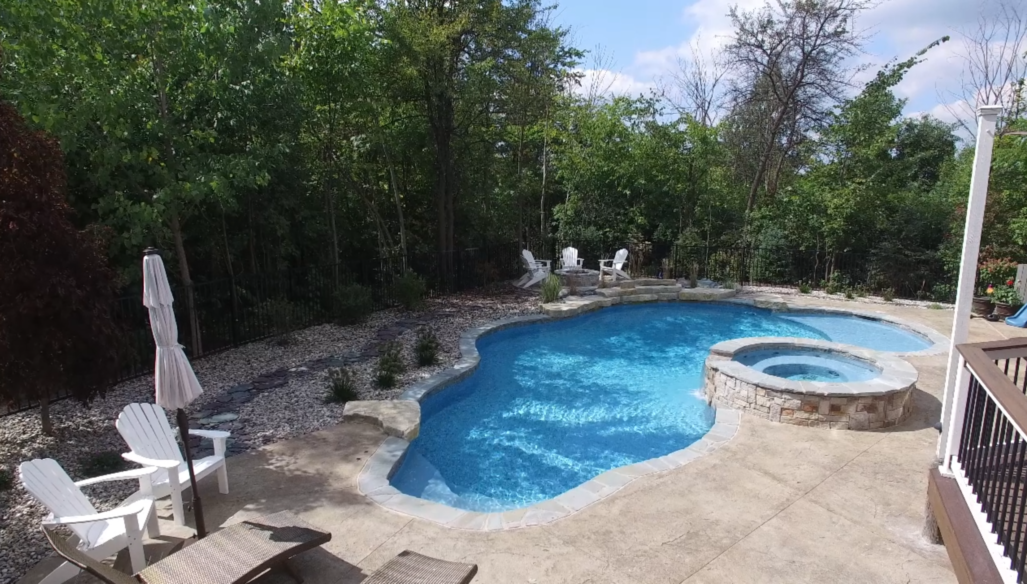 If you are looking for a beautiful and "high end" option for your pool surface, consider TruTile by Latham Industries. It has the look of natural ceramic tile but the comfort of a vinyl liner.The TruTile system is available through Legendary Escapes, is standard on our new pool builds, and allows you have to have the best of both, gunite and vinyl liner in your pool.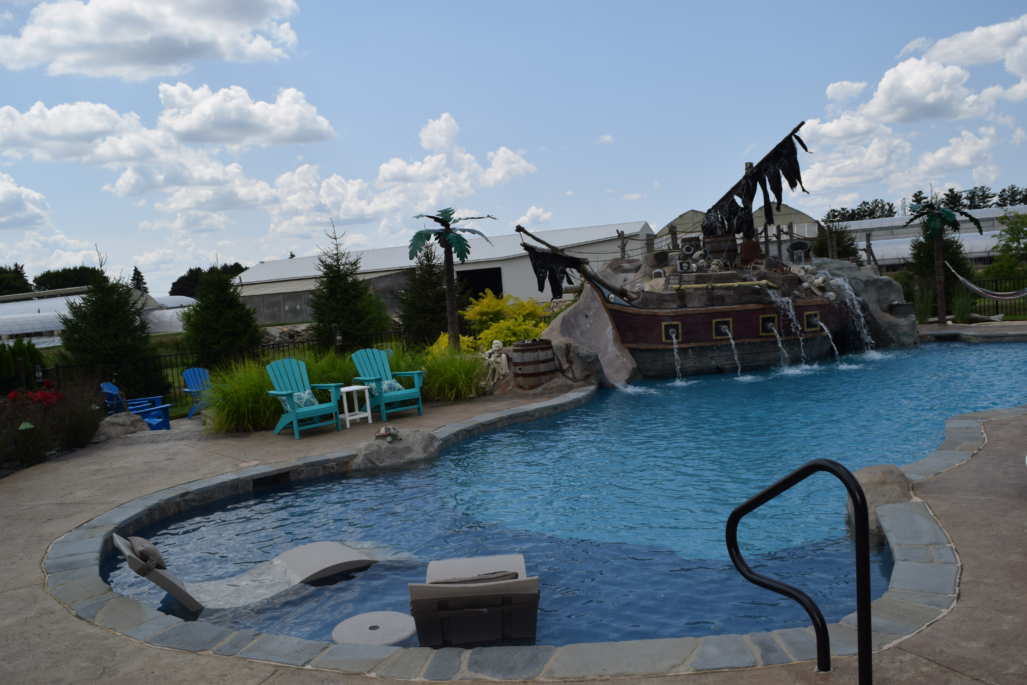 Enjoy all the advantages of vinyl with all the beauty of real tile!
Works in a vinyl liner pool designed for the TruTile system
Works best with six-inch ceramic tile designs
Vinyl liners are softer to the touch than concrete pools
Vinyl liners are easier to clean than concrete pools
Trim colors come in white, gray and blue
Here are a few of our Legendary Pools sporting the tru-tile system.